Presentations
We educate our partners.
HCB2 offers colon health and colorectal cancer presentations online or onsite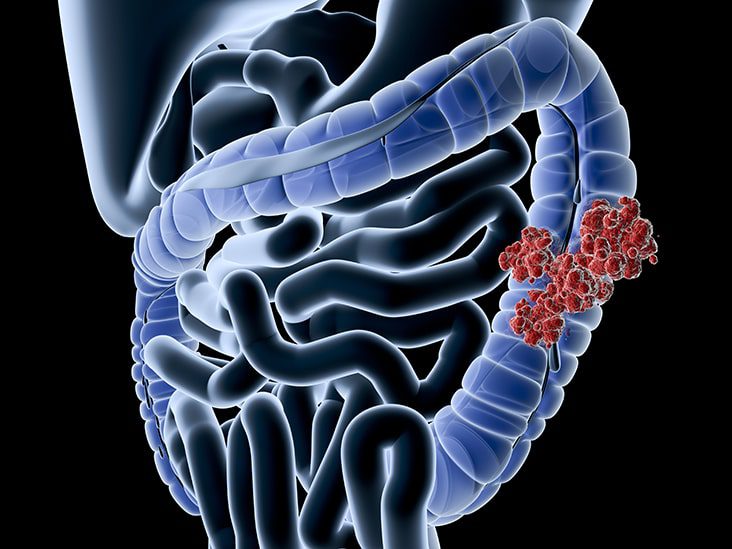 HCB2 has spoken to thousands through our presentations to businesses organizations, community and civic organizations, and public school systems.
The very popular "Fight Right" presentation discusses colon health and the simple ways one can approach life, which may help support a healthy gut microbiome. Why is this important? Check out our Education page. What are the simple ways? Contact us!
HCB2's "Can We Talk?" presentation is also applauded for its thorough yet easy to consume information about colorectal cancer, people at risk, screening options, and how to discuss GI symptoms with your medical provider as well as your own family.
Please contact us to learn more. There is no set fee for presentations; however, a donation to support our efforts to prevent and defeat colorectal cancer is greatly appreciated.
"Your presentation was Super! Everyone was buzzing with interest and excitement. Thank you ever so for your collaboration. I am so appreciative!!"
"Got my first screening done this morning. Would not have, but I did it due to turning 50 and learning what you and your family went through. I thank you for sharing your story."