Blue Gene Bash
A gathering to shine light on colorectal cancer.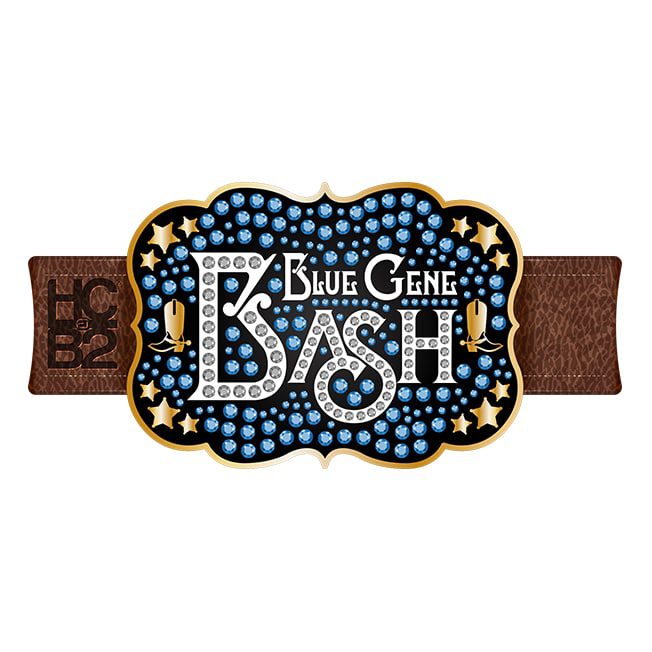 The 6th annual Blue Gene Bash was a BLAST!
Together we raised over $18,000 for colorectal cancer prevention!
Patrick Olivier and his band brought down the house. Deep Run Roadhouse buffet was fabulous, and of course the cold beverages at Steam Bell were perfect. Six out of the eight vacations were won by online bidders and all the staycation auction items were taken home! It was quite an entertaining night. HCB2 friends are heading to the following amazing destinations:
Tuscany * Africa with safaris * Switzerland/France/Italy * San Fran/Napa Valley * Sedona *  France/Belgium/England
Thank you to our sponsors from Grail, Polymedco, Jenn Inman Realty, and all our guests for bringing the fun, laughs, financial support, and high energy good time!
The 2021 Blue Gene Bash raised over $18,000 for our work to prevent and defeat colorectal cancer.
Thank you for the Live Music Patrick Olivier Trio!
The food provided by Deep Run Roadhouse was a hit.
The Virtual Silent Auction with travel near and far, plus local experiences was a high point!
Bottle for Bums game, the Tree of Cash, and the Win a Trip all provided opportunities for guests to win prizes, cash, and a free trip!
The Blue Gene Bash is our signature year-end party with a purpose where we celebrate and shine the light on colorectal cancer.
Thank you to AmFund for the amazing dream vacations!

Thank you to Polymedco for once again supporting the Blue Gene Bash!

2020 Blue Gene Bash was online keeping all attendees safe!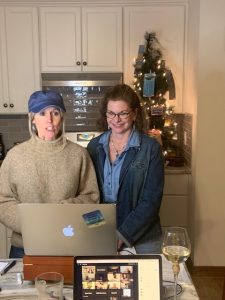 2019 Blue Gene Bash
Pictures from the 2019 Blue Gene Bash at Steam Bell.