Blue Gene Bash
A gathering to shine light on colorectal cancer.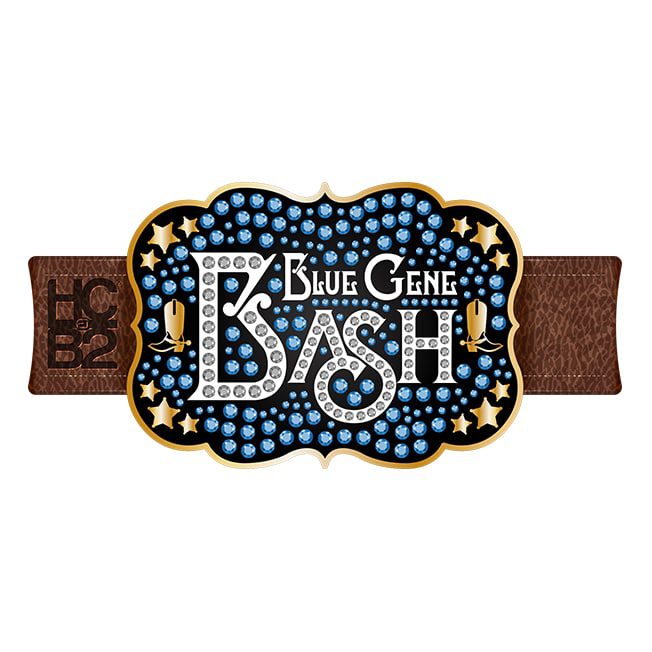 The 7th annual Blue Gene Bash is in the books!
A great time was had on Wednesday, November 8, 2023. Over $15,000 was raised for HCB2's work to help defeat colorectal cancer.
Patrick Olivier and his band once again brought down the house with their sing-along music that kept the toes tapping. Incredible dream vacations thanks to the AmFund Foundation. and fabulous staycation experiences were on the auction. The legendary Ernie Rogers was our auctioneer for the live auction which was highly entertaining. Deep Run Roadhouse buffet was back with their fabulous BBQ and gluten-free options.
Truly a fantastic evening!  What's next? The 2024 Boxer Brief 5K on June 8th.
Thank you to AmFund for the amazing dream vacations!