Exercise and Cancer
Balancing rest and movement.
Cancer outcomes are more positive when the cancer patient has exercised through treatment and into survivorship.
Research reveals cancer patients can derive numerous wellness benefits with just 30 minutes of physical activity 3x/week and resistance training 2x/week. Patients who have included an exercise component during their treatment report less fatigue, better sleep patterns, improved appetite, and less depression. Thanks to training through the Certified Exercise Training Institute (CETI), HCB2 provides leadership and direction for our most vulnerable population to remain
active.
Check out the HCB2 Exercise and Cancer podcast with guest Andrea Leonard, Founder of Cancer Exercise Training Institute (CETI). She discusses the role of exercise during cancer treatment and reviews the simple movements that can help reduce the chance of lymphedema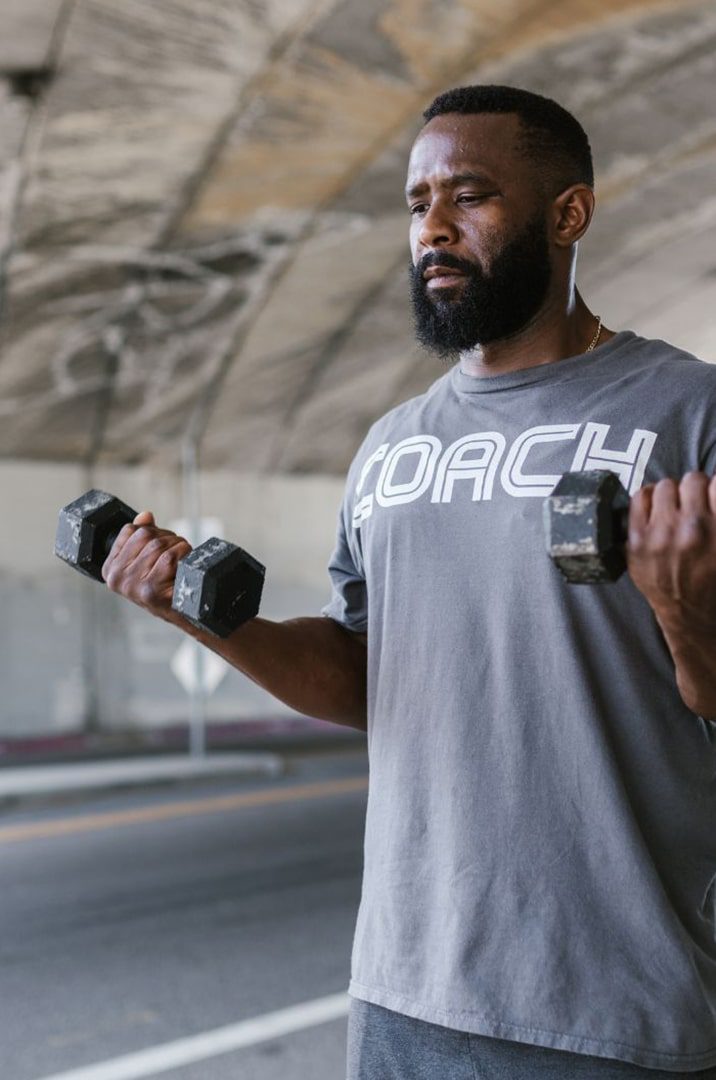 Important Exercise Information

Before starting an exercise program, please consult with your medical provider. HCB2 highly encourages walking in fresh air, light resistance training for large muscle groups, stretching to maintain flexibility and postural alignment, and performing balance exercises during cancer treatment.
These basic fundamentals can be modified based on the cancer patients former training level, type of cancer, surgeries, and cancer treatment. The exercises can more or less can be performed based on a complete assessment by a qualified cancer exercise specialist or certified personal trainer with knowledge of working with cancer patients.
Actions to take if you choose to exercise at your local gym while receiving cancer treatment:
1. Take your own container or bottle of water to avoid using the water fountain.
2. Avoid public saunas, whirlpools, steam rooms, and chlorinated swimming pools. Infrared saunas can be used with
a doctor's permission.
3. Bring your own towel and mat.
4. Wear gloves during resistance training.
5. If experiencing neuropathy in the hands, avoid holding weights.
6. Take numerous water breaks.
7. Do not exercise with a fever.
8. No exercise if you have experienced vomiting or diarrhea within last 36 hours.
Reducing the risk of Lymphedema: Lymphedema is caused by a blockage of the lymphatic system leading to excess fluid collected in the tissues, swelling, and an increased chance of infection. Lymphedema is a serious concern and any signs of swelling, burning, numbness, heaviness, and/or heat in the feet toes, legs, fingers, hands, arm (area at risk) needs to be medically addressed immediately. We encourage cancer patients to ask their doctor about their risk for lymphedema based on their surgical procedures and cancer treatment plan.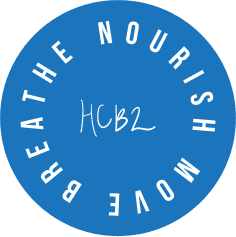 Precautions to avoid lower extremity and upper extremity lymphedema:
Avoid insect bites, burns, and cutting cuticles during manicure or pedicure on affected extremity.
Do not overheat by avoiding saunas, whirlpools, steam rooms, hot baths, and sun bathing.
Use an electric razor to shave.
Avoid tight fitting jewelry on affected arm.
Avoid vigorous repetitive movements against resistance in the area at risk.
Avoid tight bands in stockings or undergarments.
Avoid blood pressure or blood drawn on the affected arm.
Refrain from repetitive house cleaning, i.e. scrubbing, pushing/pulling.
Avoid carrying hand bag over the shoulder on affected arm.
Always wear compression stocking as prescribed by your physician.
There is a 30% chance of experiencing lymphedema if the patient has axillary nodes removed AND received radiation as part of their treatment protocol. The risk drops to 15% if there was no radiation and axillary nodes were removed, and the risk drops to 8% if only sentinel nodes were removed and radiation was not part of the treatment plan. The risk of lymphedema does rise if the patient is overweight; however, there is NO risk for lymphedema if the patient had no removal of lymph nodes and no radiation.