Boxer Brief 5K
Run to save buns.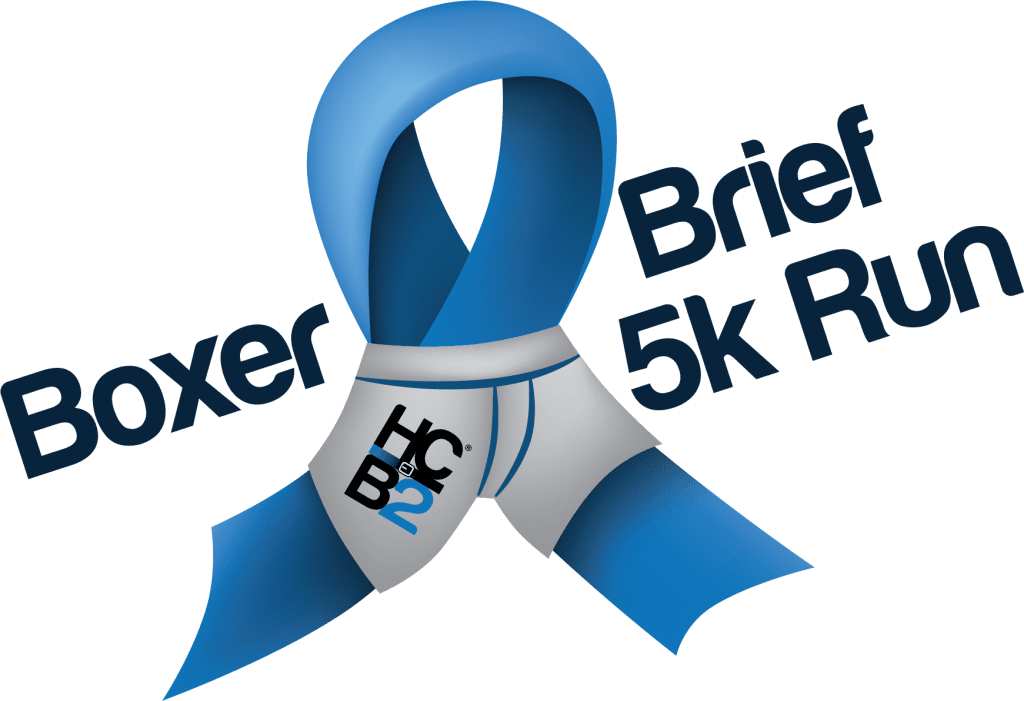 12th annual Boxer Brief 5K Sat., June 8, 2024
In June of 2023 the 5K event offered 613 attendees high energy music, games and entertainment, awards, a Caped Colon Crusader fun run, and an unique stadium-experience 5K course. The event was over the top!
All the sponsors, donors, participants, and volunteers helped to raise over $58,000 for the prevention and defeat of colorectal cancer. HCB2 is incredibly grateful for all the support of their work. Check out the 2023 Results.
We are back and getting even better in 2024! Registration opens with Early Bird pricing on December 8, 2023.
New in 2024: More food trucks, more games, and the Diaper Dash for children under two.
Don't miss the Run to Save Buns June 8, 2024!
The Boxer Brief 5K raises the level of awareness to colorectal cancer while offering education in an effort to stop our country's second cancer killer in men and women.
The 2023 event was a hybrid event so the virtual challenge brought participants from 20 states and even Belgium.  Anyone can join the cross country "movement" to prevent and defeat colorectal cancer! 
The 5K event brought in 613 participants, but the newly added High School Challenge had 60 competitors. High School students can win money for their schools and designate the department to receive those funds. Freeman won $250 and $150 for their school for coming in first and second place overall. A $100 gift card to the school with the largest participation went to Thomas Dale and $100 went to Thomas Dale for the Best Costume. 
5K AWARDS & REWARDS
Music, costumes, games, and prizes creates a high energy morning!  Awards were given to the top three overall fastest male and female along with the top age group males and females. Team Awards were offered to Kirby/Guthrow's Social Team for being the Largest with 40 members, and the Largest Fundraiser went to 4Erik4Ever Team for the second year. The Largest Coporate Team went to Team GSI for the second year in a row.
Join us on June 8th in 2024 back at City Stadium, Home to the Richmond Kickers or in your own neighborhood! The Virtual Challenge option will be back for those living outside of Richmond, Virginia or for those interested in an entire weekend challenge. The goal of the virtual option is to collectively accumulate 3,100 miles as participants across the country participate. The miles accumulated can be achieved through the following activities:  Walk, Run, Ride, Swim or Paddle!  Collect miles as you participate in multiple activities throughout the weekend of June 8th.
Registration will open at an early bird price of just $28 on December 1, 2023 for the 2024 event. Stay tuned!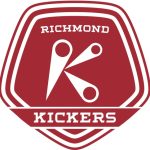 Thank you Colon & Rectal Specialists for your top sponsorship and to the Richmond Kickers for providing a great venue!

Check out some photos from our recent years at the Boxer Brief 5K!
June 4th, 2019 Boxer Brief 5K