Boxer Brief 5K
Run to save buns.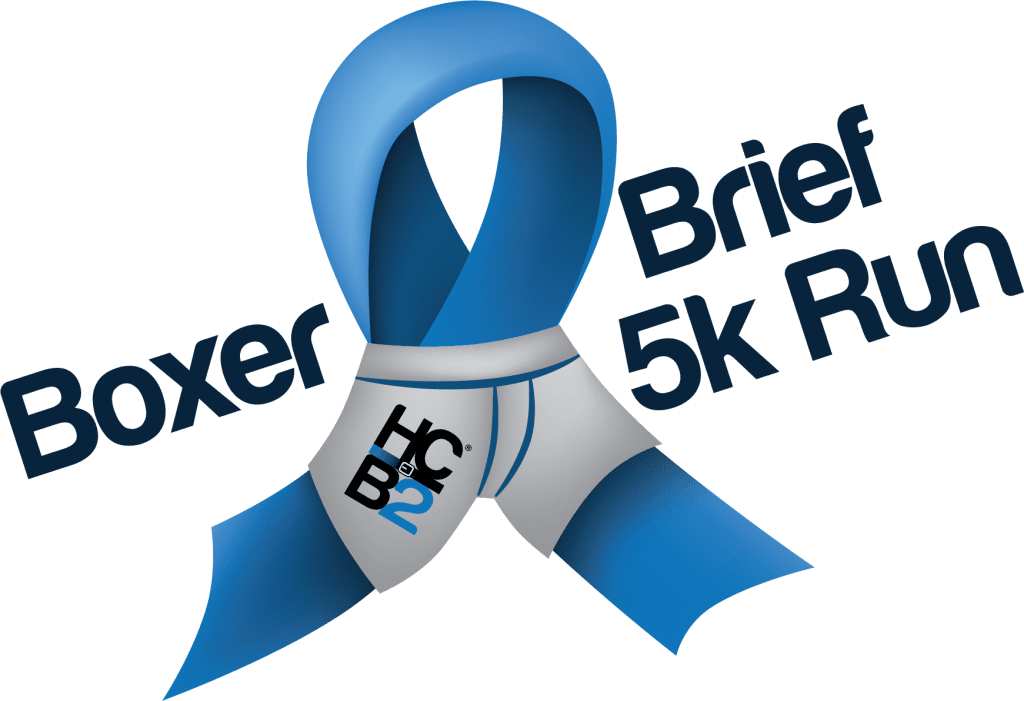 The Boxer Brief 5K raises the level of awareness to colorectal cancer while offering education in an effort to stop our country's second cancer killer in men and women.
The 2023 event will continue to be a hybrid event so the virtual challenge option is back! We've had participants from 20 states, four from Belgium, two from Ireland, and one from Dubai.  Anyone can join the cross country "movement" to prevent and defeat colorectal cancer! 
Join us at City Stadium, Home to the Richmond Kickers or in your own neighborhood! The virtual challenge option is for those living outside of Richmond, Virginia or for those interested in an entire weekend challenge. The goal of the virtual option is to collectively accumulate 3,100 miles as participants across the country participate. Join the cross country "movement" to prevent colorectal cancer! The miles accumulated can be achieved through the following activities:  Walk, Run, Ride, Swim or Paddle! Yep! Collect those miles as you participate in multiple activities throughout the weekend of June 10th – June 11th. Perfect for the triathlete, the runner who also likes to hike, our swimmer friends, and for those rowing and paddling on the water. No need to record a time, we just need your miles.
New in 2022 and Back in 2023! The High School Challenge! High School students can win money for their schools and designate the department to receive those funds. The top two finishers in the High School Challenge can win $250 and $150 respectively for their school. We will award $100 to the school with the largest participation. FREEMAN High School swept the awards in 2022!
RACE INFO
At the live event on June 10th, all the 5K participants at City Stadium will go off at 8:00am and chip timing will be offered. Prior to the 5K our smaller participants have the opportunity to participate in the Caped Colon Crusader sprint. Children under the age of eight are encouraged to wear their favorite cape and show how fierce and fast they are as they sprint towards the finish line. There is no charge for the sprint.
AWARDS & REWARDS
Music, costumes, games, and prizes creates a high energy morning!  Awards will be given to the overall fastest male and female along with the top age group males and females. Team Awards are offered for the Largest Team and Largest Fundraiser which highlights the tremendous team passion along the course. In 2022 Team GSI won the largest team and Erin Burns with her #Erik4Ever fundraiser won the largest team of donations.
We hope you join the fun at City Stadium, Home to the Richmond Kickers, for the 2023 Boxer Brief 5K! The Run to Save Buns has something for everyone!
Check out 2021 results and photos!
Thank you to the Richmond Kickers for hosting the 5K event.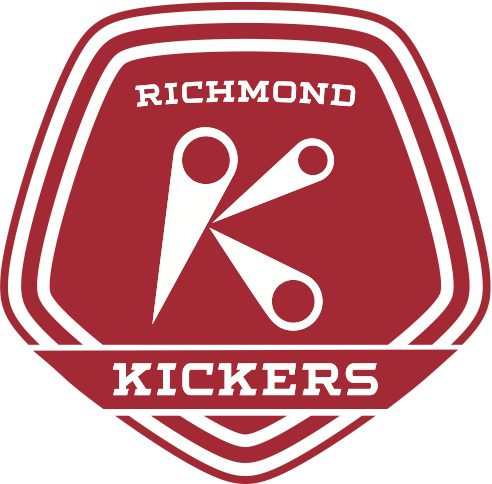 Check out some photos from our recent years at the Boxer Brief 5K!
June 4th, 2019 Boxer Brief 5K