Hitting Cancer Below the Belt (HCB2) has earned a 2021 Gold Seal of Transparency! View our financial details and learn about the people at our organization.
HCB2 is proud of its very active staff and Board of Directors, all of whom are dedicated to raising awareness, providing education, offering colorectal cancer early detection services, and providing patient and survivor support.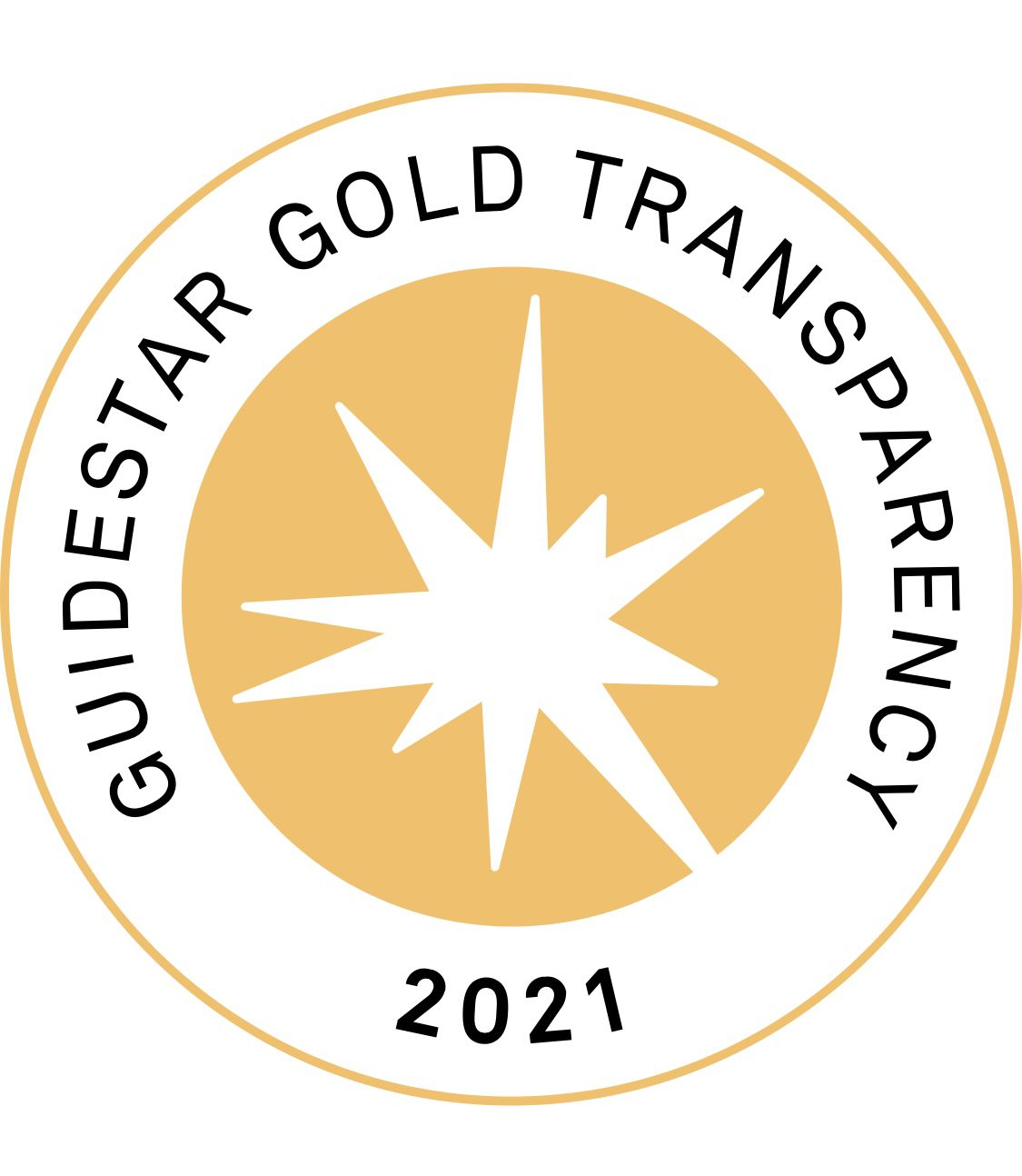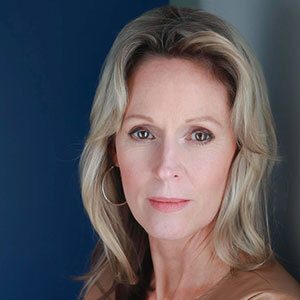 Melinda Conklin. MS, MEd.
Founder/Executive Director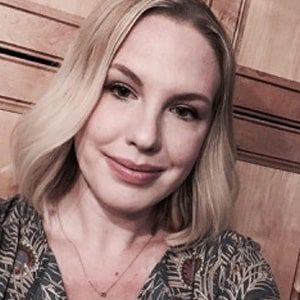 Renee Malone, MPH
Program Director, Education Committee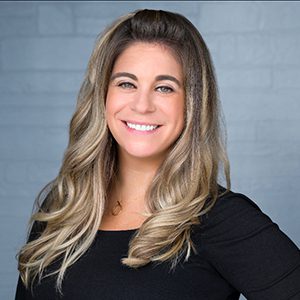 Brittney Conklin
Community Engagement Manager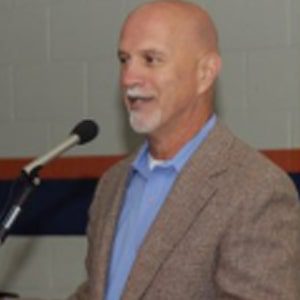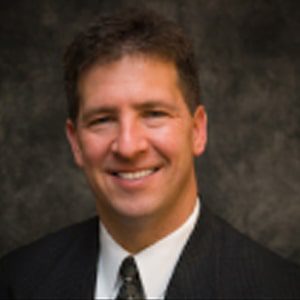 Steve Fisher
Treasurer, Finance Committee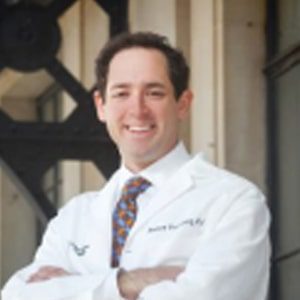 Andy Vorenburg, MD
Board Member, Clinical Committee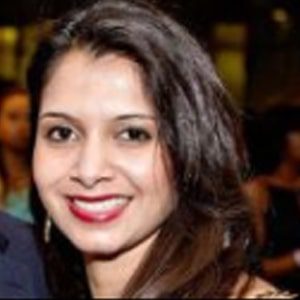 Sheetal Talreja
Board Member, Events Committee
Thom Kirby
Board Member, Education Committee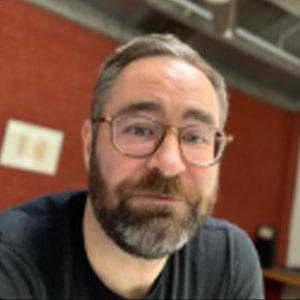 Josh Duval
Board Member, Governance Committee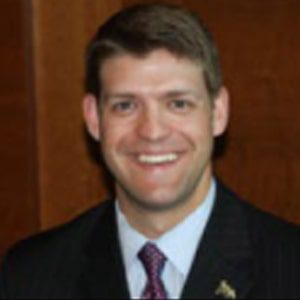 Tim Murphy
Vice Chair, Marketing and Development Committee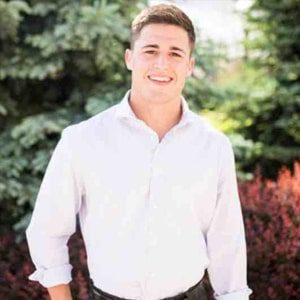 Cam Bowen
Board Member, Finance Committee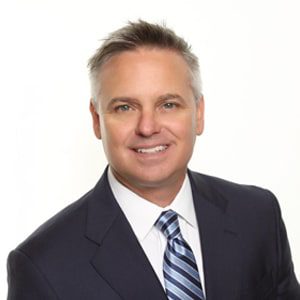 Scott Muscarella
Board Member, Marketing and Development Committee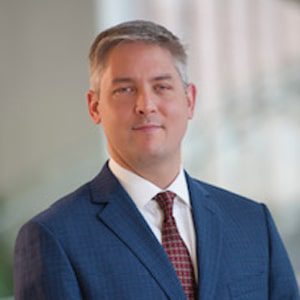 Joe Hulsebusch
Board Member, Education Committee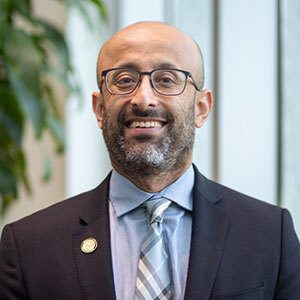 Khalid Matin, MD
Board Member, Clinical Committee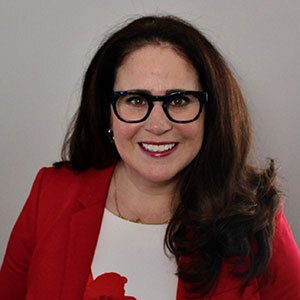 Shanna Joseph
Secretary, Governance Committee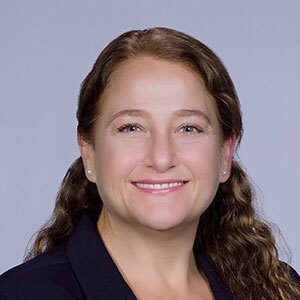 Katherine Faina
Board Member, Education Committee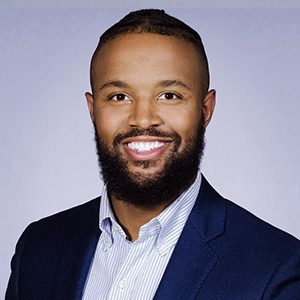 Ryan Bouldin
Board Member, Education and Finance Committee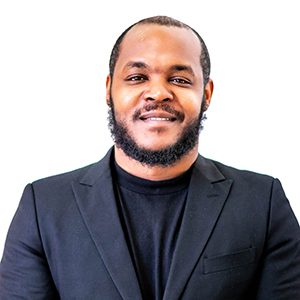 Antonio Miller
Board Member, Education  and Marketing Committee