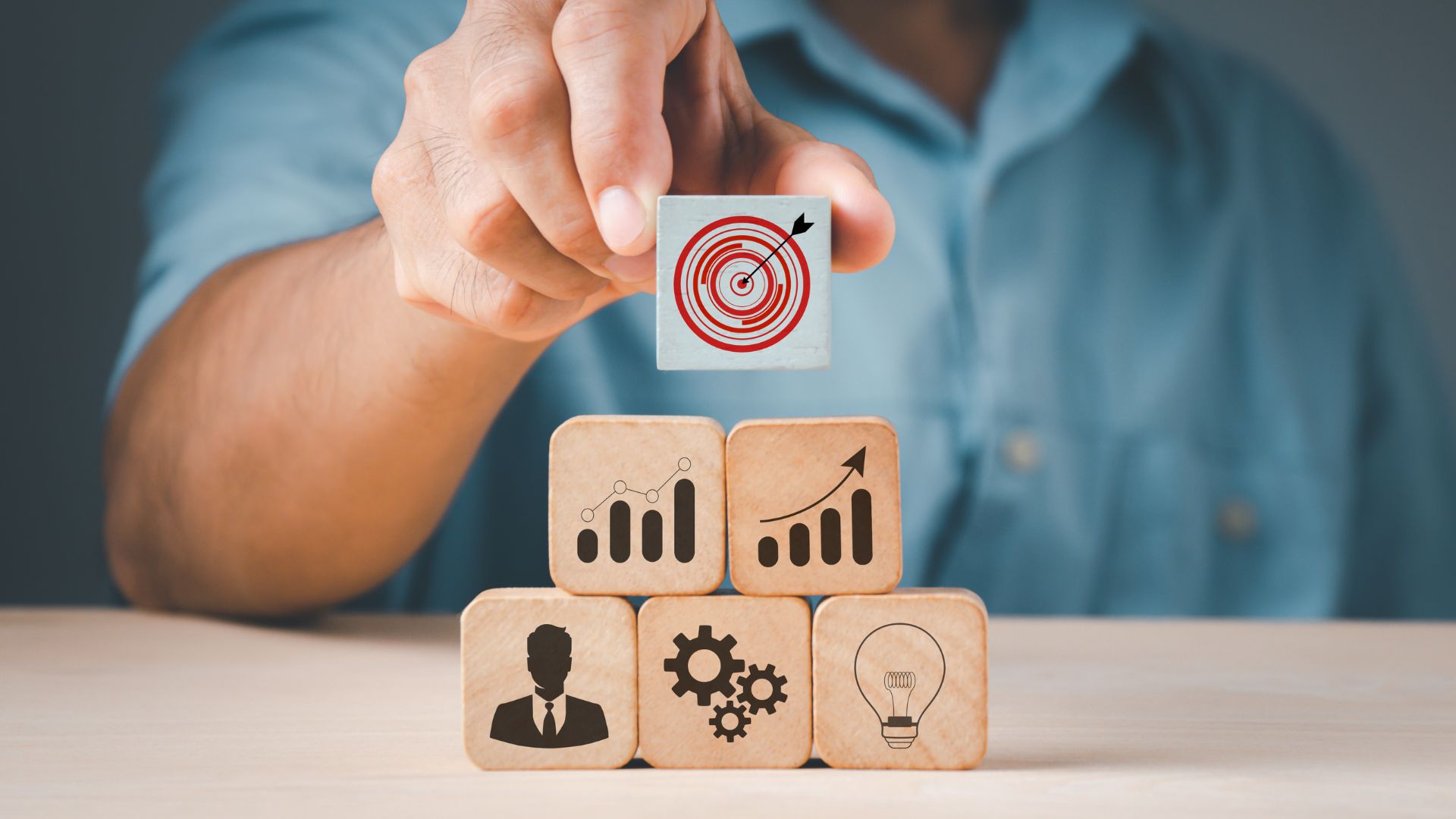 Hitting Cancer Below the Belt (HCB2) is dedicated to colorectal (colon and rectal) cancer prevention across the Commonwealth of Virginia. We are focused on the importance of colon health and providing screening programs for cancer prevention. HCB2 provides community education, early detection services for the uninsured, and direct support services for patients and survivors. By offering services and hosting events, we are able to raise the level of education and break through some barriers to screening. Our vision is to build and bridge resources in an effort to create a community where cancer is challenged to survive.
Established in 2013 after the founder's husband passed away due to colorectal cancer, HCB2 has served thousands of community members and provided leadership in breaking the silence of this country's second cancer killer – colorectal cancer.
How did HCB2 get started? The Conklin Story with scenes from the 2018 Boxer Brief 5K.